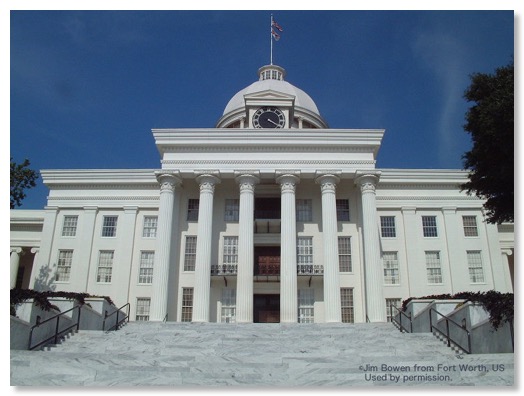 LWVAL 2018 Legislative Report
Reporting on the 2018 Regular Session
of the Alabama Legislature

Last updated Jan. 13, 2018.


The Alabama Legislature convened the 2018 Regular Session on January 9. During this session, LWVAL will keep citizens informed about the legislature's activities regarding issues of importance to the League via this 2018 Legislative Report. The report will be updated weekly (with some exceptions). For each bill, the report will include bill sponsors, bill summary, link to complete bill text, current status of the legislation, LWVAL's position on the legislation, and LWVAL's action. Action Alerts urging citizens to contact their legislators will be posted in this report at times when their voice would be most effective. See legislative reports for previous years.